PURPOSE + RESPONSIBILITY + LIBERTY
As we learn the principles of freedom, we live better lives.
Higher Purpose + Personal Responsibility + Stand for Liberty = Principles of Freedom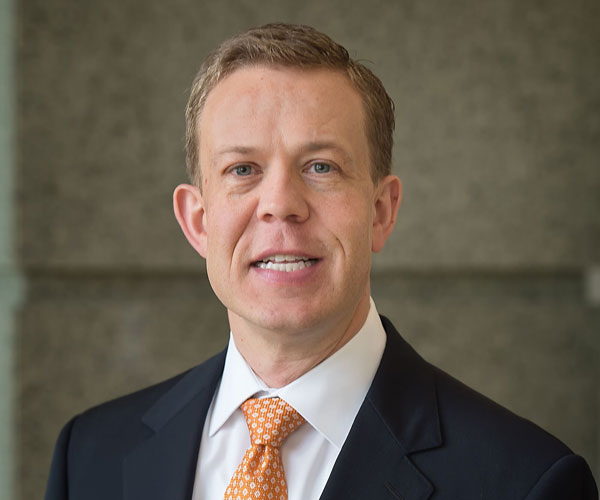 This conversation still has me reflecting on so many good points! David Bobb joined the Bill of Rights Institute as president in 2013 and has …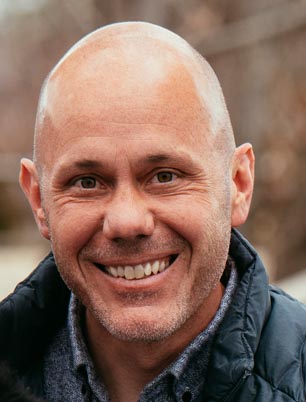 Max is a father, husband, an avid outdoorsman and a grateful American. While I've traveled the globe and lived in many different places at different times during my life, Idaho has always been home and we're raising our 5th generation family of Idahoans on our little sheep farm in Treasure Valley.
For over two decades, Max has spoken in thousands of locations around the world and he works with some of the world's biggest organizations with a focus on leadership, culture, continuous improvement and coaching. The core message: the way we treat each other matters. Therefore, the way we show up as leaders matters if we want credibility and sustainable results.
This podcast takes us into new territory . . . to talk about faith, family and freedom. We're sharing stories and life experiences, and conservative talk. It is about higher purpose, personal responsibility and standing for liberty. It is a place for civility and debate — not hate. I personally believe that when we humanize one another, we realize we share much more in common and our diverse backgrounds and experiences can make us better. Indeed, I may be an optimist, but I sincerely believe we are better together.
"I really enjoyed learning more from the guests. Max asks so many insightful questions that help give me language to have more confidence in my conversations about these important topics. Thank you! Can't wait to learn more!"
Sign up to hear the latest updates and be the first to get new releases: